Your First stop for Breakdown Recovery.
Roadside, Homestart and Full UK National Cover from £78
CALL 0333 101 0039 TO SPREAD THE COST OVER 3 INTEREST FREE INSTALLMENTS!
Scroll to learn more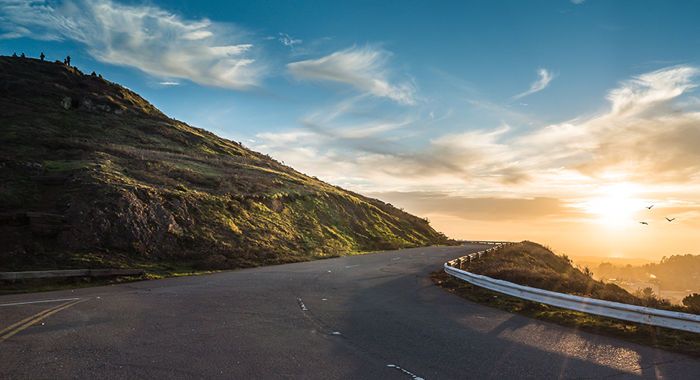 About First 4 Recovery
First4Recovery stands out as a superior choice in the realm of breakdown cover, distinguishing itself from competitors like the AA, Greenflag, and RAC through its unwavering commitment to personalized service and innovative solutions. Unlike the one-size-fits-all approach of other providers, First4Recovery tailors its offerings to meet the diverse needs of individual vehicle owners, motorcycle enthusiasts, commercial fleet operators, and classic car aficionados.
Our 24/7 emergency helpline is a beacon of support, ensuring that assistance is just a call away, day or night. With a nationwide network of trusted service providers, we swiftly dispatch skilled technicians who understand the unique intricacies of different vehicles, getting you back on the road with minimal downtime. Moreover, First4Recovery's comprehensive breakdown cover often includes valuable extras like alternative transportation arrangements, fuel delivery, and key replacement services, adding significant value to your coverage.
Experience the difference of a provider that truly understands your needs - choose First4Recovery for unparalleled peace of mind on your journey.
Discover What Makes Us Different
Frequently Asked Questions
Can I join if I've already broken down?

Don't worry if you don't have cover with us, we can give you a quick quote over the phone if you breakdown. This means we will look to recover you back home or to a destination of your choice.

What is Personal cover?

Broken down? Are you in another family members car, perhaps even in a friend's car? With our personal cover we protect you, so whether you're in your own car, a passenger or maybe you've borrowed a friend's car for the weekend, we have you covered, you can select this cover by completing one of our quotes.

How far will you tow my vehicle?

Nationwide recovery anywhere in the UK is included as standard in all our products. We don't have endless options to include additional cover, instead we prefer to give you everything you need at hand to get you back on your way as soon as possible, have a look at what is included.
Read More FAQs